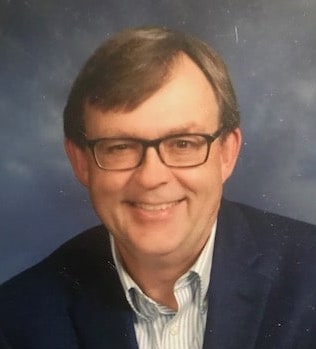 Hello and welcome to our website! Just a little bit about myself. I have been an agent for 41
years. I earned a degree from Michigan State University in Risk Management and Insurance in March of 1979. My father was an agent and taught me the basics and here we are several
decades later.
In 2012 I earned the ChFC® designation from the American College with the letters standing for Chartered Financial Consultant. I love helping people with Medicare Plans. Also, I am
passionate about helping people protect and grow their money safely with no market risk.
Another area I am passionate about is helping people set up guaranteed income plans. This
gives people peace of mind during their retirement years that every month, regular as a clock-checks come in with no care about what is going on in the market. Also, even if the money deposited in these plans are spent to $0, as long as you are living, you will still receive a check.
I can also show you how to leave more of your money that you don't use during your lifetime to your family tax free.
I am a long-time member of NAIFA which stands for National Association of Insurance and
Financial Advisors. NAIFA is an advocacy group which helps protects and promote our industry and the financial wellbeing of our clients. NAIFA members serve Main Street America.
Our business serves clients in several states. Let us help you to achieve peace of mind in your retirement needs! Thank you!
Joe Swiderski